Knute Buehler says that his first order of business if elected governor is to slash teacher benefits and salaries. He has said he would refuse to pass an education budget and will hold students hostage until he gets deep cuts to teacher compensation.
That's just not right.
Oregon teachers work hard for our students every day. They work in overcrowded classrooms and pay for school supplies out of their own pocket. They are there for our children and we need a governor who will be there for them.
Every teacher knows that they won't get rich in their chosen profession, but in Oregon we have promised them fair wages and a secure retirement. Now Knute Buehler says he will break that promise.
We cannot let Knute Buehler turn teaching into a low-paid occupation that lowers the quality of our schools and hurts teachers.  Instead of talking about slashing salary and benefits for our teachers, we should be taking about ways to fully fund our classrooms and give them the resources they need to help students succeed.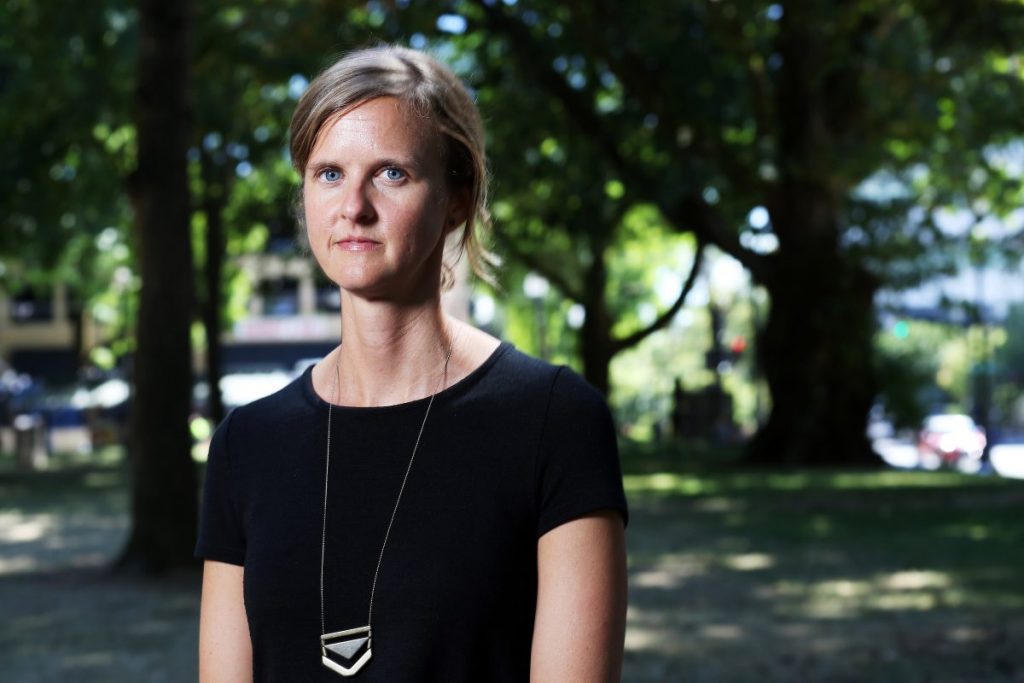 Under the Buehler plan, retirement security for teachers is at risk. The average teacher with 10 years experience will see a 40% reduction in their retirement benefits.
According to a recent report by the Oregon Center for Public Policy, Oregon teachers already earn 22% less than their private sector counterparts. Cuts to benefits of this magnitude coupled with our existing low wages would mean that Oregon school districts would have little hope of attracting the best and brightest educators and the quality of our schools would decline.
When teachers in Washington State and across the country are staging walk outs to stand up for more school funding and living wages, Knute Buehler's attack on Oregon educators will take our state backward.
Take the pledge to stand up for teachers: https://p2a.co/W1NvrHf