When you talk about PERS, you're talking about Alisha.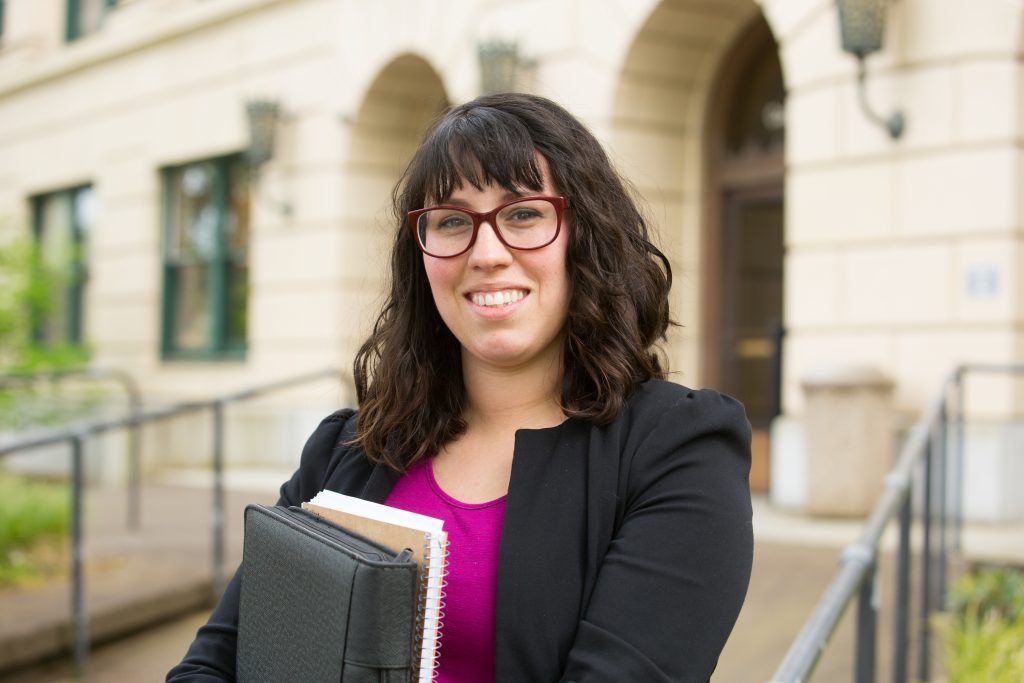 I work with crime victims and I care deeply about providing them support during what is probably the worst time in their lives. They too often feel unheard and invisible in the system. It was clear when I embarked on a path of public service that I wouldn't get rich but I want to use my education to help people. I came of age during the Great Recession and like many of my generation, I have a great deal of economic anxiety. We know what it's like to struggle financially.
If my retirement benefits were cut, it would hurt me and my family and possibly force me out of public service. This is true for many of the people of my generation who work in public service. Our values drive us and we are willing to take a little less money as long as we have a some level of financial security through other benefits. We have a new baby and we simply do not earn enough to save for retirement above the 6% I'm already contributing.
Every legislative session makes us nervous because it brings another attack on PERS. I am an OPSRP member and am worried that lawmakers are going to cut my retirement, even though I already receive the lowest level of benefits possible.
We are constantly waiting for another axe to fall on our financial security. I hope lawmakers understand what retirement cuts would mean to me. I hope when they talk about PERS they keep my family in mind.

  Download a PDF of Alisha's story