Knute Buehler wants to "end PERS"
Knute Buehler has proposed slashing benefits for teachers and other public employees by $1.2 billion if he is elected Governor. This means that many public employees would see losses of 40% or more to their hard-earned retirement.
Get your personal estimate today and make your voice heard on social media using #NoThanksKnute.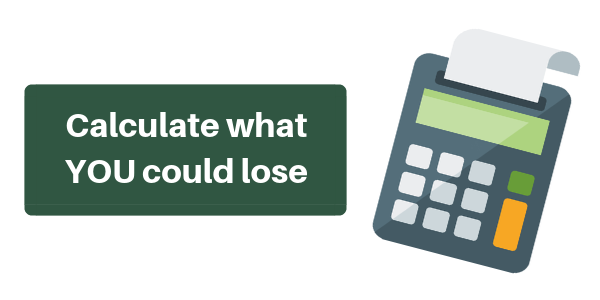 Gaby Tanaka
I work in the state Public Health Division and it is my job to visit clinics around the state to ensure they are following state and federal guidelines for the children's immunization program. I really love my job because I feel like I'm making a positive change in the world and there are so many … Read More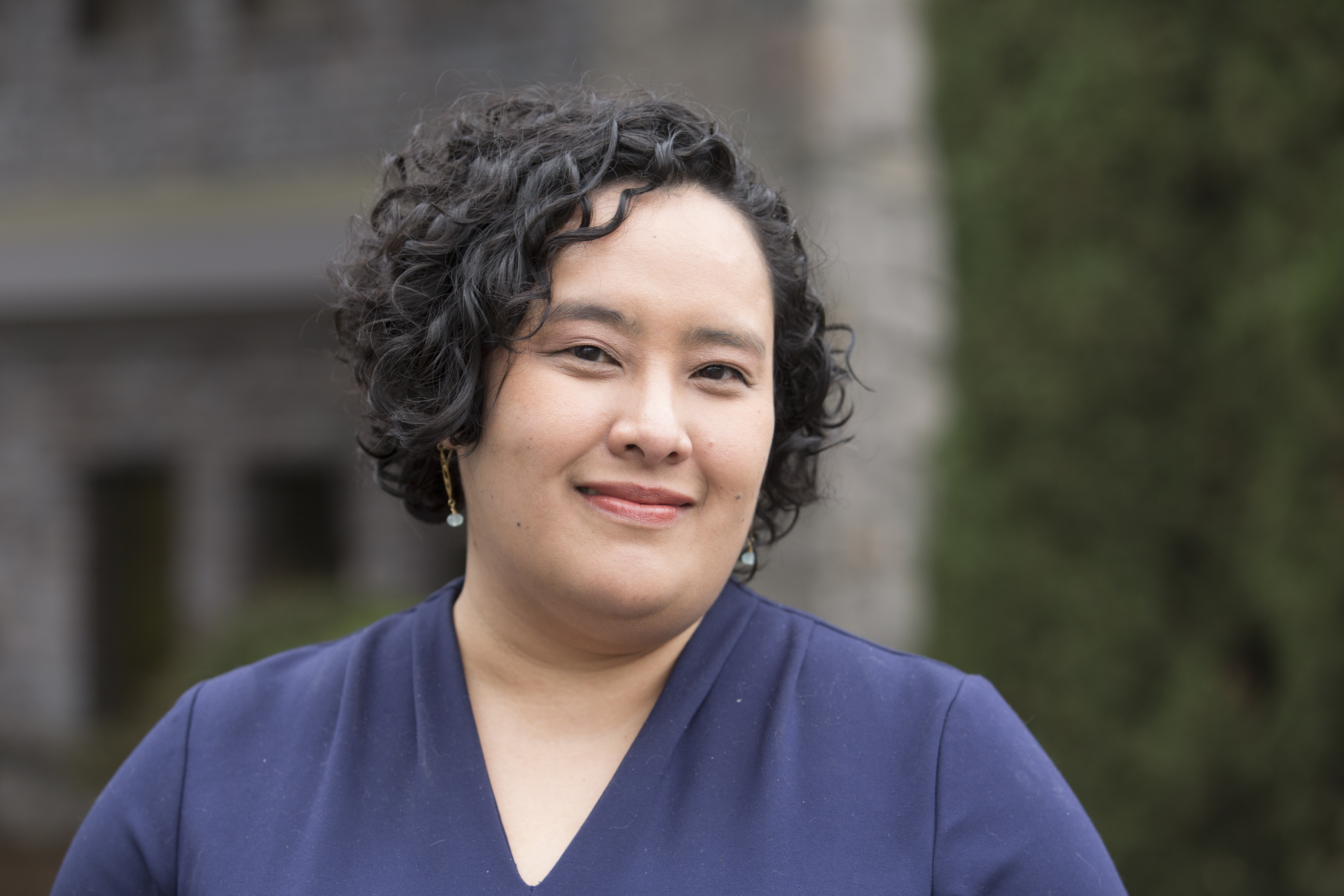 Lindsay Dance
I have six classes totaling about 140 children – from kindergarten to fifth grade – every day. I love working with the children, helping them get excited about learning a second language. I find my work extremely rewarding. I did not go into public service for the money or for financial reward. As such, my … Read More